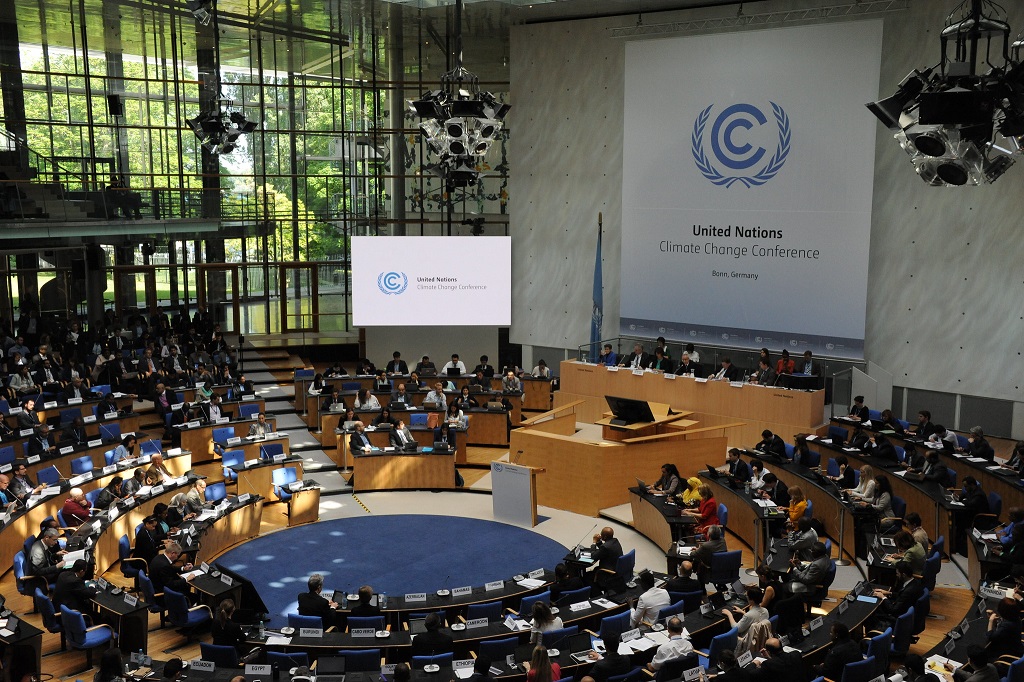 Conventions, protocols and agreements
The UN Convention on Climate Change (UNFCCC) entered into force in 1994. and a total of 20 annual conferences (COPs) have been held. The Convention was ratified by 186 countries.
The Kyoto Protocol from 1997. represents a step towards reversing the global trend of increasing GHG emissions.
Paris Agreement from 2015. is an action plan to limit global warming. Limiting global warming, ensuring food supply, strengthening the capacity of countries to fight the consequences of climate change, encouraging the development of "green" technologies and helping weaker, economically less developed countries to achieve their national plans to reduce emissions are the main goals of this agreement.
53%
global increase
in global GHG emissions between 1990. and 2019.
2x
number of deaths per year
with outdoor air pollution as a risk factor between 1990. to 2019.
10 cm
the global average sea level has risen
since 1992.
2670 gigatonnes
of ice
lost the Antarctic Ice Sheet between 1992. and 2020.
5 billion people
will have inadequate water supply
by 2050.
420 million hectares
of forest have been lost
since 1990. through conversion to other land uses
90%
of the world's land area
could become degraded by 2050.
1.2 billion people
could be displaced
by 2050. due to climate change and natural disasters
Conference of the Parties (COP)